Custom WordPress Solutions
We use WordPress as a platform to build dynamic, beautiful, high-performance websites.
WordPress is an open source content management system that has evolved into one of the most popular website publishing systems in the world.
We build feature-rich, highly-dynamic websites that focus on brand differentiation and engagement.

Request For A Quote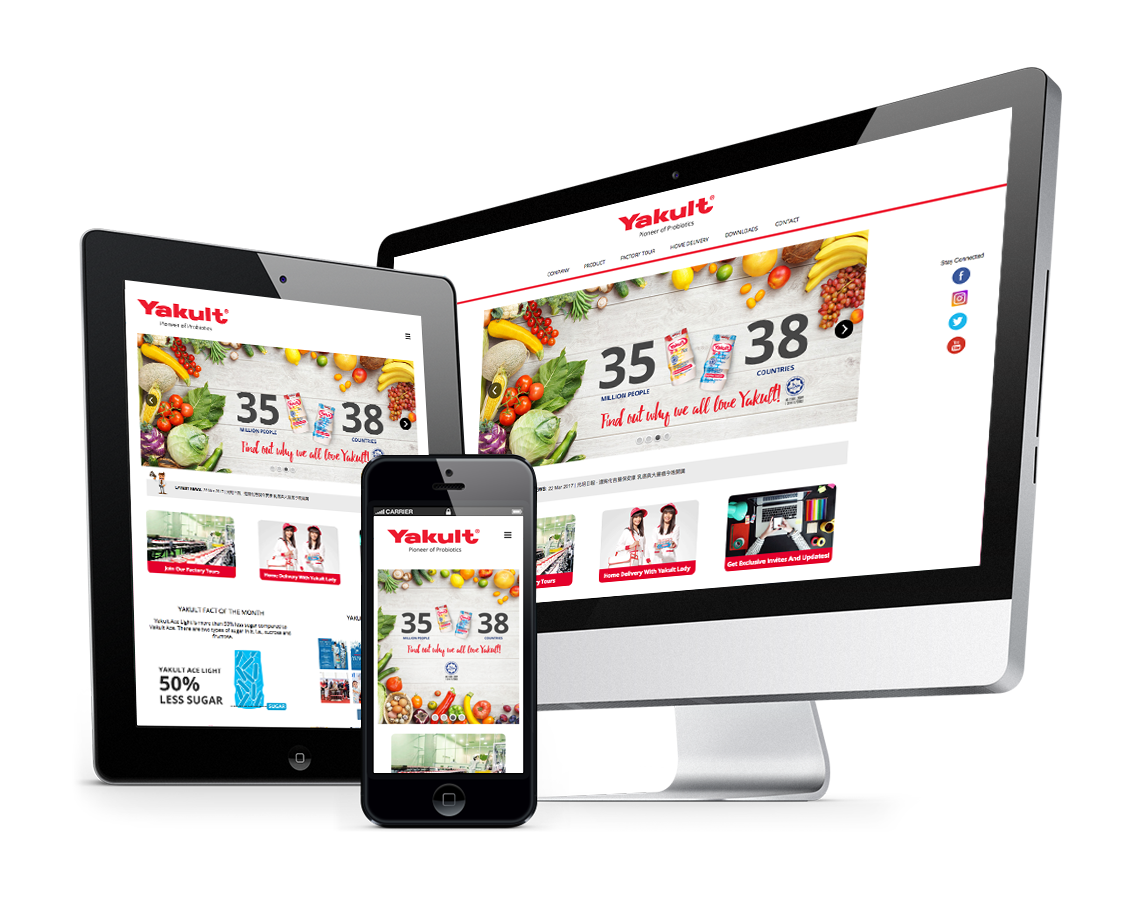 Our Key WordPress Services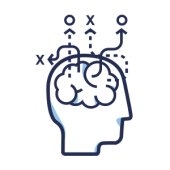 Strategy and Planning
We dig deeply into your business to uncover insights, refinements of value and develop strategies that improve your business through digital marketing and communications.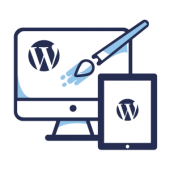 WordPress Design
Sweetmag's user expereince & design team ensures every calll to actioned, design element and content structure is beautifully crafted, usable, simple and effective.
WordPress Custom Development
Custom themes, custom plug-ins, API integration, all advanced WordPress development is for the purpose of achieving a solution that's right for you and your business.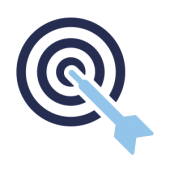 Post Launch Strategy
Sweetmag will implement and analyse the data to fine-tune your website strategy and improve your online activity to improve customer engagement.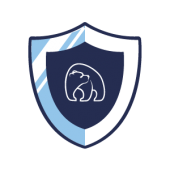 WordPress Website Security
Our platform offers the most complete suite of tools designed to offer peace of mind and solutions when they are needed most.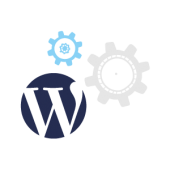 WordPress Technical Support
The last thing you need is for your site to be offline from a lack of maintenance or updates. Let us at Sweetmag manage your wordpress website for you.