A Little Bit About Us
Sweetmag is a forward thinking digital agency with a long history of designing, developing and supporting robust ecommerce and corporate website solutions.
Established in 2008, Sweetmag is a 100% Malaysian owned web design company with headquarters in Kuala Lumpur, Malaysia. We are a leading provider of  Magento eCommerce, WordPress website design, Magento Cloud Hosting, Magento managed services and digital marketing solutions for all industries, with an emphasis on Open Source technology. With a team a dedicated team of web developers, designers, project managers, we have the skills, experience and resources to provide you with proven and highly effective web based solutions.
At Sweetmag, we are totally business-focused, so we know how important your web presence is to your organisation, whether it's commercial or not-for-profit. Our experience has taught us that great websites don't happen by chance – they are the result of great design, built on a solid foundation. That foundation is in-depth understanding of everything our clients want their websites to do. After all, if your website isn't genuinely helping your organisation, then it could actually be harming it.
We eliminate this risk by applying a broad-based approach to site design that covers eCommerce strategy, user-centred design, usability and accessibility, search engine optimisation and project management.
Bringing these diverse services together ensures that we deliver websites that meet your objectives by providing an exceptional and memorable user experience.
Download Company Profile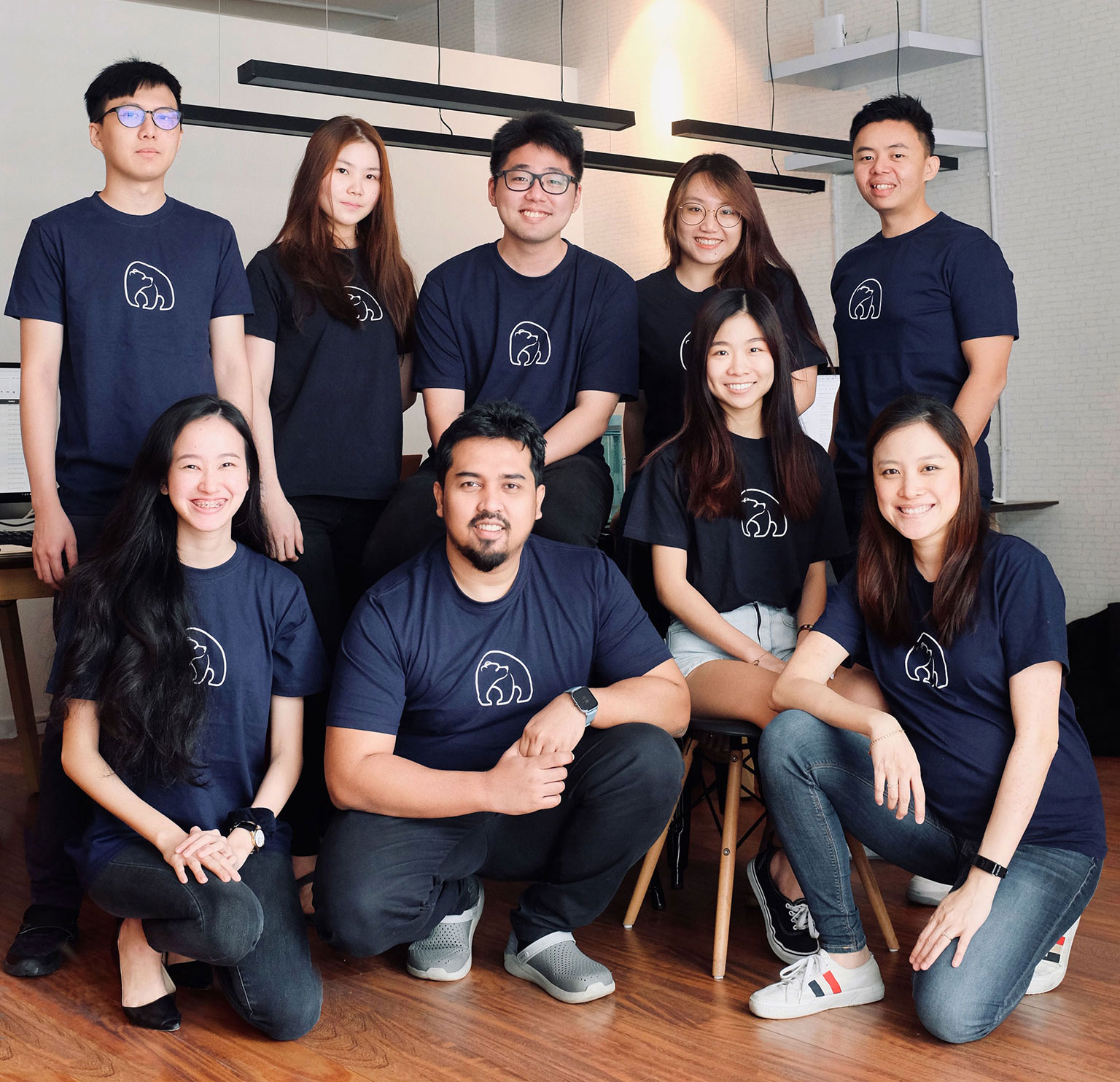 Who We Are?
We're a team of interface designers and development specialists, creating seamless online experiences, specialising in Magento Commerce and Customised WordPress solutions.
We Love What We Do
We love working with clients to tackle your business challenges head on. There is nothing we enjoy more than delivering a project you can be proud of. We believe project success relies on solid communication and we have the processes in place to keep everything in check.
We Love Magento Commerce
Sweetmag has established itself as one of the leading Magento e-commerce agencies in Malaysia. Working with the platform since 2008 we have built up a successful reputation in delivering complex and technically challenging projects on time and within budget.