Cloud Web Hosting and Servers
Our tailor-made Magento Hosting solutions can grow with your business. We have a range of hosting services that will suit the smallest to the biggest of businesses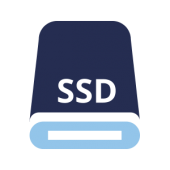 Pure SSD Storage
We use the lightning fast SSD coupled with our speedy 10 Gbps backend network to ensure the best possible performance and disk I/O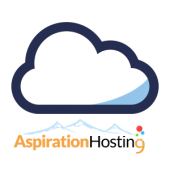 Aspiration Cloud
Unlike other Cloud, our in-house Aspiration Cloud offers redundancy and uptime without sacrificing performance or compatibility.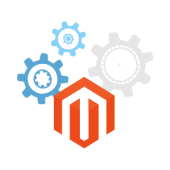 Magento Support
Our engineers are very experienced with Magento related issues.
Improvement Tips
We have a performance improvement guide for paid clients which is constantly updated.
Lite Mage Cache
LiteMage Cache is the world's fastest Magento Full Page Cache for Magento 1 and Magento 2. It is at least 7x faster and 6x more scalable than Apache or Nginx + Varnish + Turpentine.
Get Started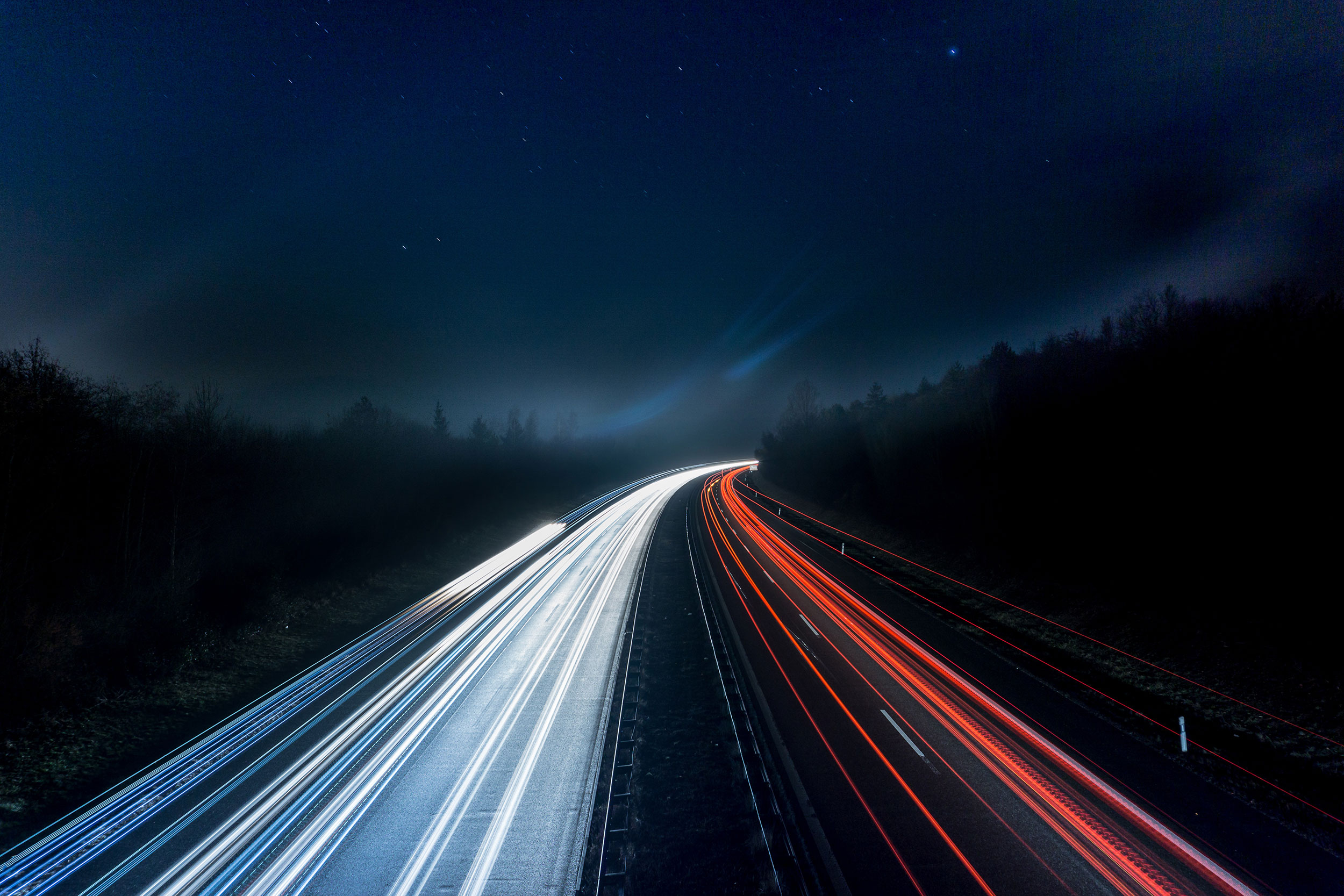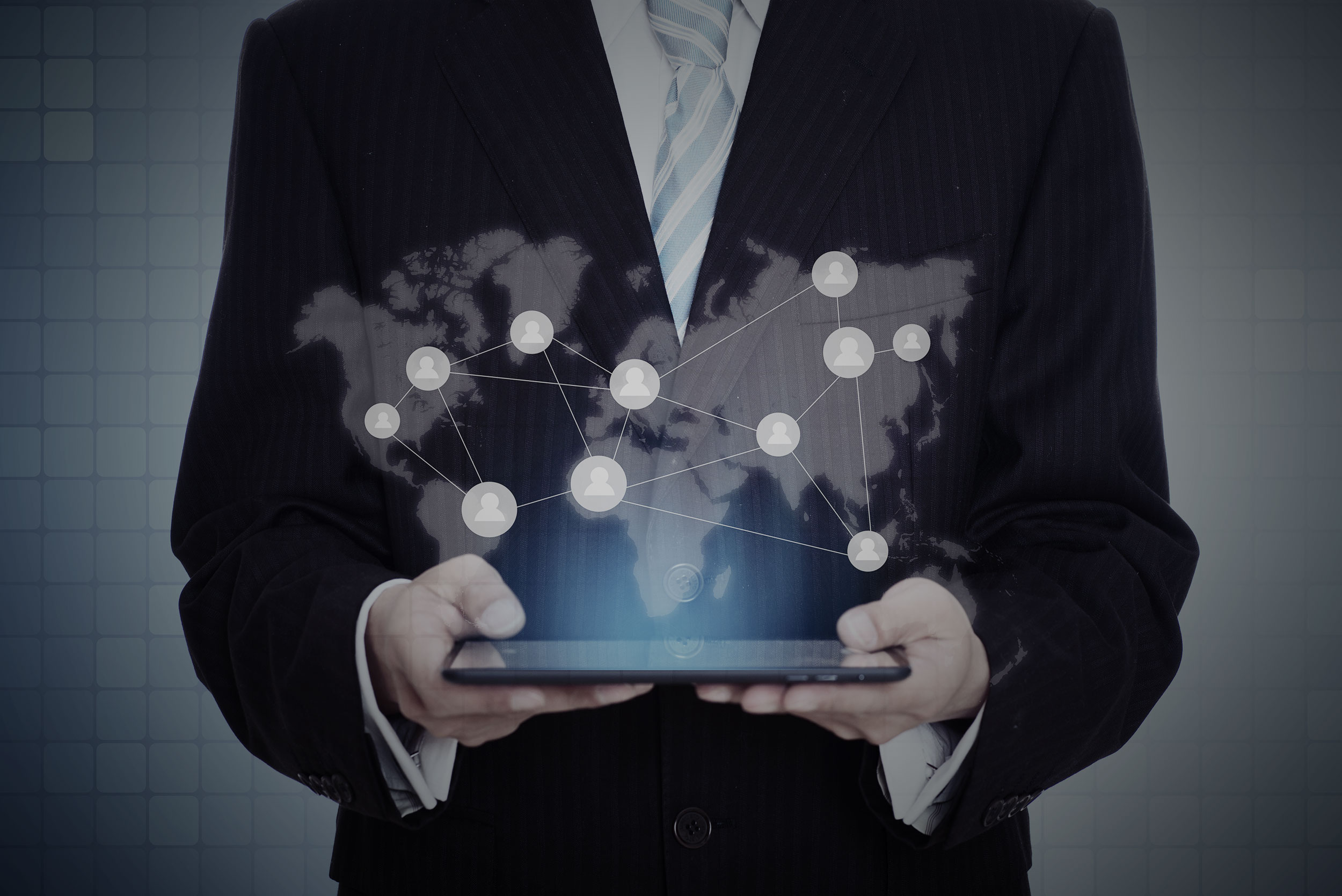 Aspiration CDN
Our in-house Aspiration CDN relies on a global network of high-performance CDN PoPs with over 50+ cities across six continents for faster page loading times, higher converstion rates and higher Google ranking.
Faster Page Loading Times