Magento Ecommerce Specialist
Sweetmag's experienced eCommerce development team can customise your eCommerce website to your requirements. We have worked extensively with Magento 2, Magento Community and Magento Enterprise Edition on major online retail implementations.
We take a 360 degree view of your online retail business and perform analysis to understand what needs to be integrated with your online business to streamline operational efficiency and achieve projected sales KPIs.

Request For A Quote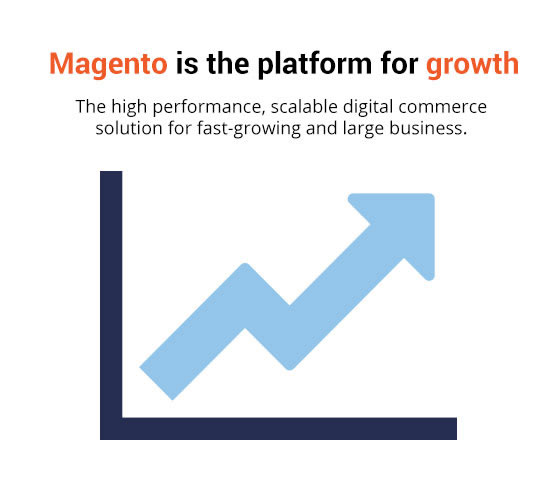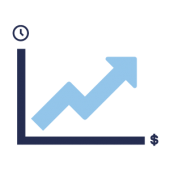 Magento Development
By working with Sweetmag, you can be guaranteed the timely delivery of a robust, scalable and elegant solution that fits your business' needs.
UX & Ecommerce Design
Wondering why your users aren't interacting with your carefully designed landing page? Our User Experience experts will get to the bottom of it.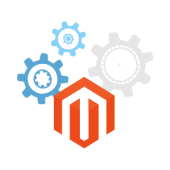 Magento Support & Maintenance
Our support plans provide you with the hours you need to ensure the on-going performance of your websites as well as continuous development.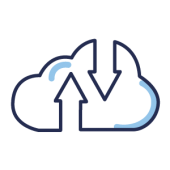 Magento Cloud Hosting
We have tailored our dedicated servers exclusively to Magento's architecture allowing us to maintain formidable performance with considerable savings.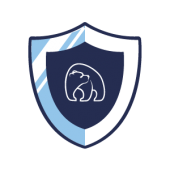 Ecommerce Security
Our platform offers the most complete suite of tools designed to offer peace of mind and solutions when they are needed most.
Magento Training
Learn how to use Magento, from beginner basics to advanced techniques, with our in house tutorials taught by industry experts.
Our Featured Magento Projects
Since 2009, our team has been defining the eCommerce landscape in Malaysia. We have worked with major retailers like Bonia, Royal Selangor, Braun Buffel, Fashion Valet and many more.