Building Creative & Effective Web Solutions
Sweetmag is a full service web solutions agency, see how we can help you today!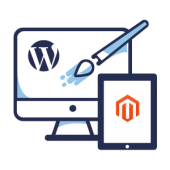 It's what we're known best for. Stylish, engaging, commercial and effective e-commerce design for the fashion, luxury and lifestyle markets.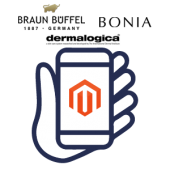 Specializing in Magento, our clients now benefit from the power and flexibility of the world's fastest growing platform.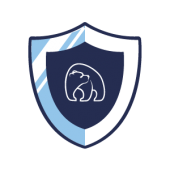 Our platform offers the most complete suite of tools designed to offer peace of mind and solutions when they are needed most.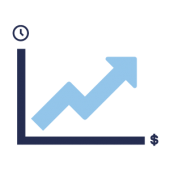 Managed Services
Our managed services are designed to free up your resources and bring the maximum lifetime value to your online investment.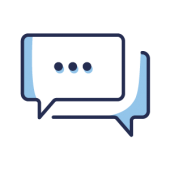 We help clients develop and integrate WordPress CMS with back-end systems and other third party solutions.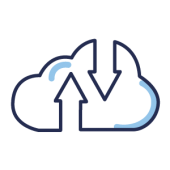 Get hosting that has been tailored to maximise performance for Magento. We manage your hosting for peak performance.
Our Project Phases
Strategic Planning
Tackling strategy up front allows you to make informed decisions on design and development – a better end result.
UX and Layout Design
We make sure we understand the motivation behind every project, and develop designs that get the response you want from your users.
Website Development
We use technology to deliver a custom digital solution based on your current requirements, which also allows you to scale in the future.
Optimization and Support
With our proven project management processes, we ensure your digital projects are delivered on time and as expected.