Building Creative & Effective Digital Solutions
Sweetmag is a full service digital solutions agency, see how we can help you today!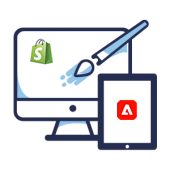 Our digital experience services enable brands to engage with their audiences across all digital touchpoints, by leveraging on digital and interactive solutions.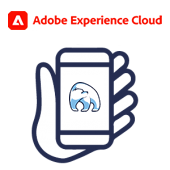 We specialize in Adobe Commerce, Magento and Shopify Plus. Leveraging on our partnerships with market leading platforms, we strive to build digital commerce solutions that delivers.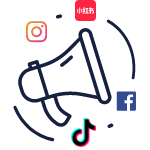 Improve your online presence with our digital marketing services. We create strategies for search engines, social media, and web communities to help you reach your target audience.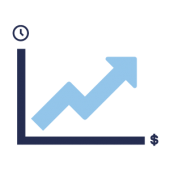 Our managed services are designed to free up your resources and bring the maximum lifetime value to your online investment.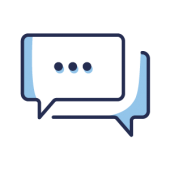 We provide custom development solutions and integrations to any ERP, CRM, OMS, WMS and POS Systems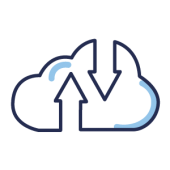 Get hosting that has been tailored to maximise performance for Magento. We manage your hosting for peak performance.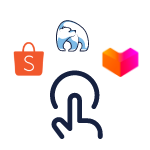 We provide services and tools to help your business set up and manage your online marketplace such as Lazada and Shopee so that you can focus on your core operations.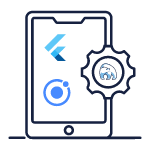 We provide customized and innovative mobile app solutions for iOS and Android, tailored to meet the unique needs of businesses, while ensuring seamless user experience.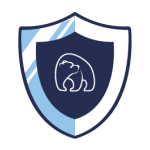 Get the digital security you need to keep your customers and ecommerce business safe from cyber attacks. Explore our suite of services ranging from Web Application Firewall to Penetration Test.
We are proud to work with these industry leading brands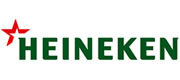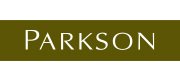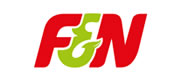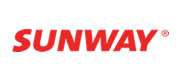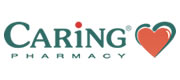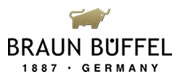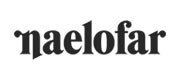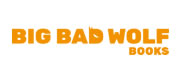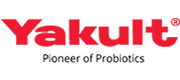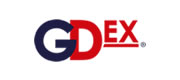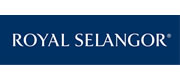 The Complete Project Cycle with Sweetmag
Strategic Planning
Tackling strategy up front allows you to make informed decisions on design and development – a better end result.
UX and Layout Design
We make sure we understand the motivation behind every project, and develop designs that get the response you want from your users.
Website Development
We use technology to deliver a custom digital solution based on your current requirements, which also allows you to scale in the future.
Optimization and Support
With our proven project management processes, we ensure your digital projects are delivered on time and as expected.
Let's Get Started!
More than anything, Sweetmag enjoys producing great work for great clients. Through creativity, innovation and strategic thinking, we unlock the full potential of their digital aspirations.
Get In Touch